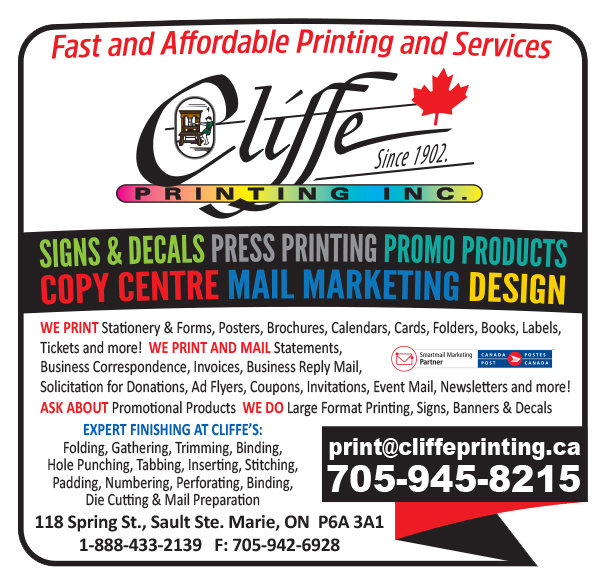 What Can We Do For You?
Reports, Magazines, Books, Bookmarks, Posters, Brochures, Calendars, Postcards, Presentation Folders, Stationery & Forms, Invitations, Tickets, Tags, Labels & Stickers, Magnets, Menus & Table Tents & more! We facilitate a four-colour process Speedmaster SM 52 press, a spot colour Quickmaster press and two Accurio Digital Presses to provide extended versatility and quality and meet our client's individual needs.
The combination of our prepress, state of the art equipment and bindery services provides our customers with quick turnaround times and excellent print quality.

Ask about custom die cuts, metallic inks, specialty bindery and more!