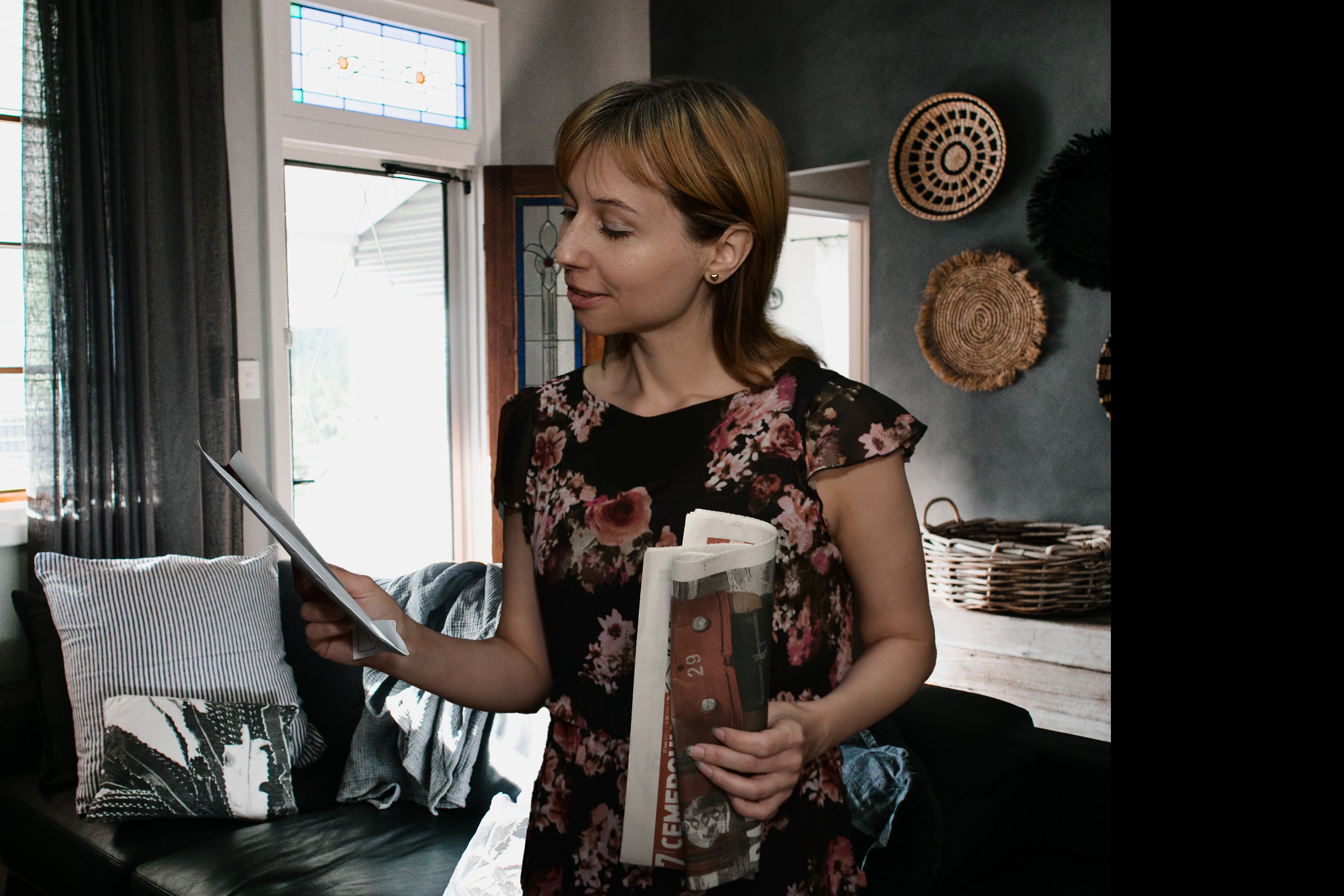 Make a lasting Impression with Mail Marketing
Trust the Experts! From your promotional plan into your potential customer's hands anywhere in Canada or the U.S.A. We have the software, technology and capability to save you time and money on one of the most effective customer building methods available, and we mail from Canada and from the USA.
Mail Marketing will help introduce your company to new customers, drive customer engagement and elicit a better response with printed in-hand documents that stimulate cognitive comprehension and memory of your message.
√ Save you time. WE DO THE WORK FOR YOU.
√ Save you money.
√ Ensure that all postal requirements are met.
√ Create or build on a customer list and keep it current.
√ Connect you with potential clients.
√ Strategically send to consumers most likely interested.

Our Mail Marketing team can:
It's easy! Just have us prepare your artwork that meets Canada and U.S. Post standards, OR choose to send us your own art file.
One of our on-site Mail Experts will work with you to ensure that your mail piece gets where it needs to go - into your customer's mailbox.

We are a trusted Canada Post Smartmail Marketing Partner, providing services to leading corporations, non-profits and small businesses alike. We comply with current Canada Post and USPS mail requirements.
We can print and mail your Statements, Business Correspondence, Invoices, Business Reply Mail, Solicitation for Donations, Advertising Flyers, Coupons, Invitations, Event Mail, Newsletters, Reports & more.
Our on-site mail experts are ready to assist you. Contact us today!
We mail from Canada and from the USA.