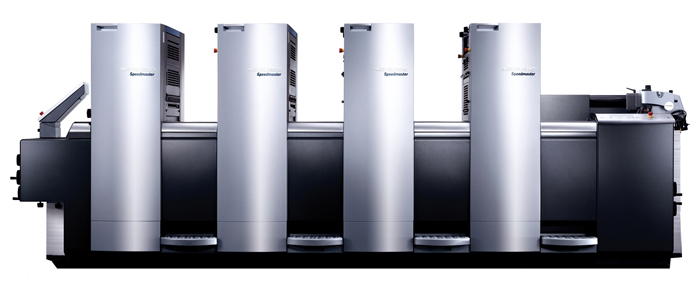 What Can We Do For You?
We are continuously expanding our technology to provide a wide range of services for a growing customer base. Our four-colour process Speedmaster SM 52 Press and spot colour Quickmaster Press provide extended versatility and quality. We print on variable stocks and size formats for anything from business cards to posters. The combination of our prepress, current equipment and bindery, provides our customers with quick turnaround times and excellent print quality.
WE PRINT

Reports, Magazines, Books, Bookmarks, Posters, Brochures, Calendars, Postcards, Presentation Folders, Stationery & Forms, Invitations, Tickets, Tags, Labels & Stickers, Magnets, Menus & Table Tents & more.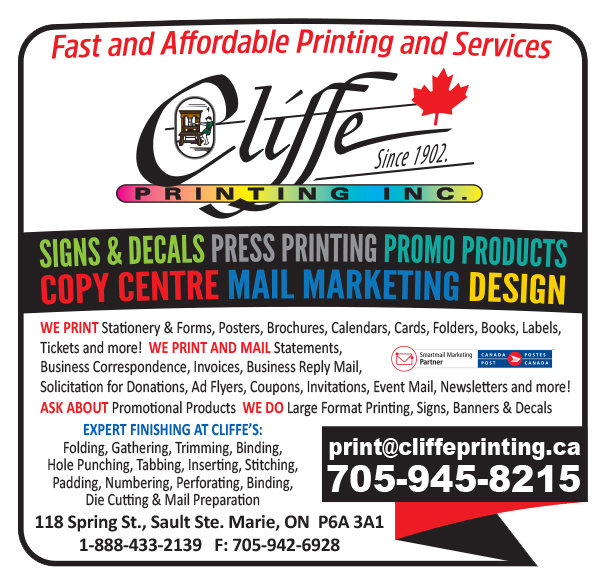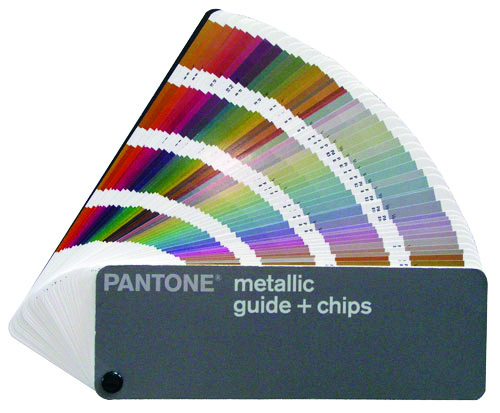 We can ink our presses in a Metallic or PMS colour to get your order just right!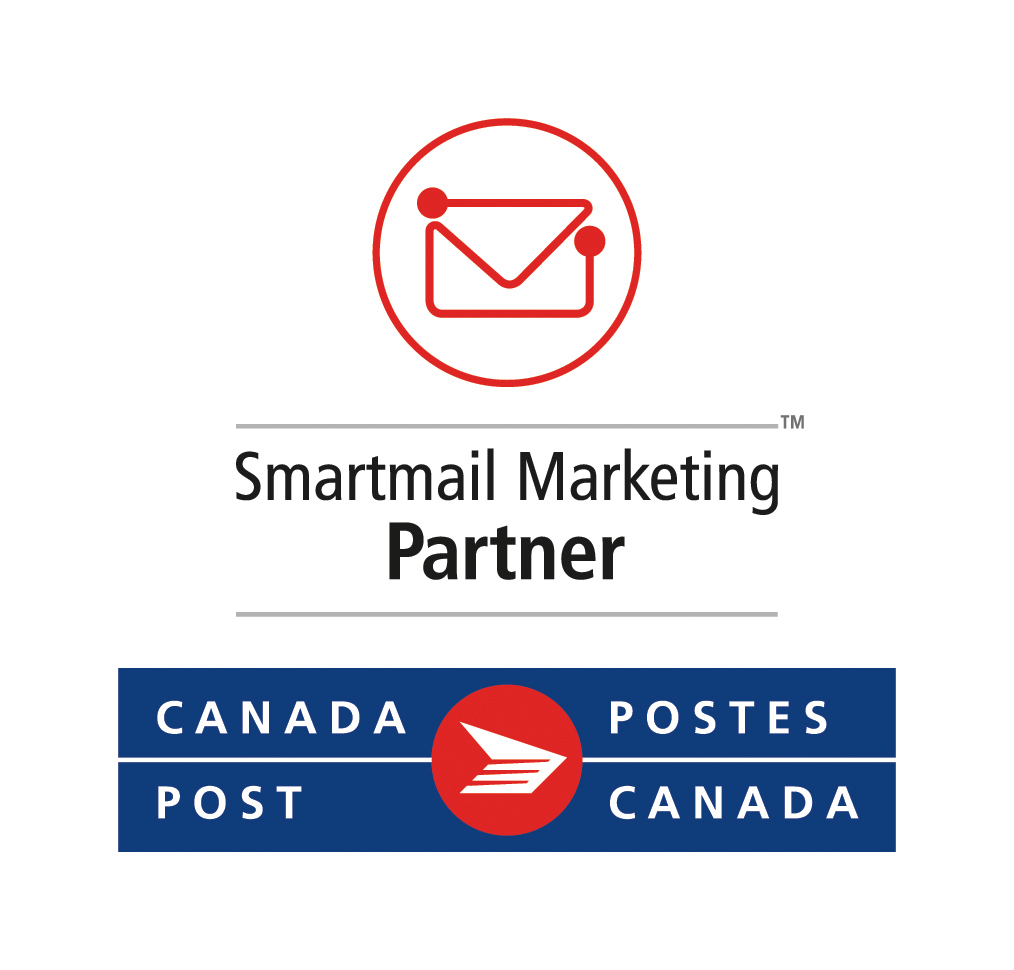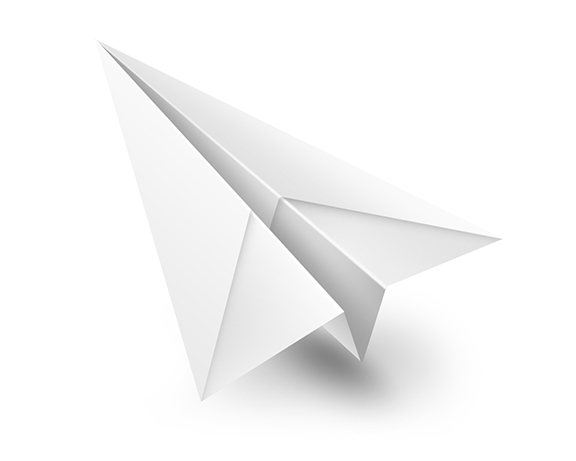 We Finish What We Start
EXPERT BINDERY & FINISHING
Folding, Gathering, Trimming, Binding, Hole Punching, Custom Dies, Tabbing, Inserting, Stitching, Padding, Numbering, Perforations, Custom Dies, Specialty Inks & more.

Let us Mail your printing for you!
WE MAIL IN CANADA OR U.S.A.
Statements, Business Correspondence, Invoices, Business Reply Mail, Solicitation for Donations, Ad Flyers, Coupons, Invitations, Event Mail, Newsletters & more.